Working with people and organizations that aspire for better
We are honoured to have worked with some fantastic people. Here are some examples of the bespoke events we have delivered.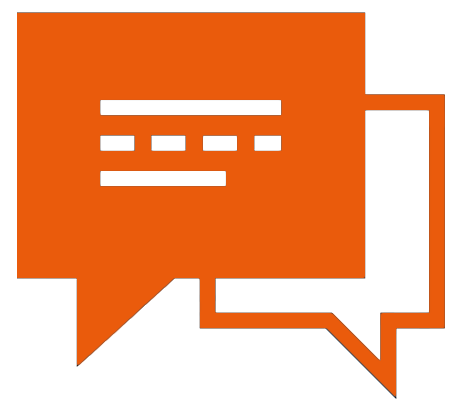 Businesses in Orange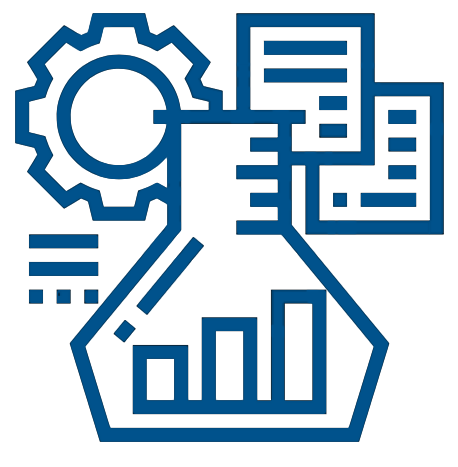 Research organisations in Blue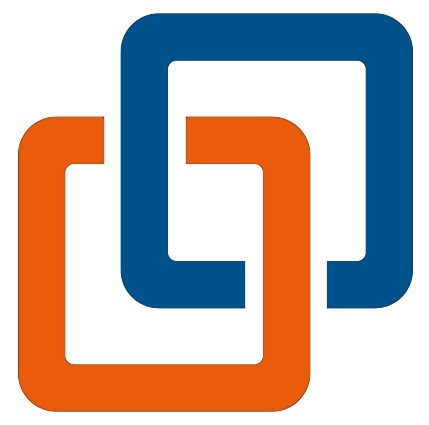 Intersections between them in Purple
Contact us to find out how we can help you.