Exclusively bespoke. Uniquely designed. Grounded in science and research.
"There is nothing that motivates us more than creating positive lasting legacies." – Sawsan Khuri
Products
With our professional facilitators and moderators of conversation, your vision is in safe hands.
We ensure that your vision is met through events (meetings, workshops, roundtables, conferences, retreats, panels, speaker events) that result in outcomes which impact your organisation in a positive way. Our expertise is in innovation strategy and implementation, in equity, diversity and inclusion practices and in business growth. Take a look at our case studies for some examples.
All products are co-designed with you and created for you.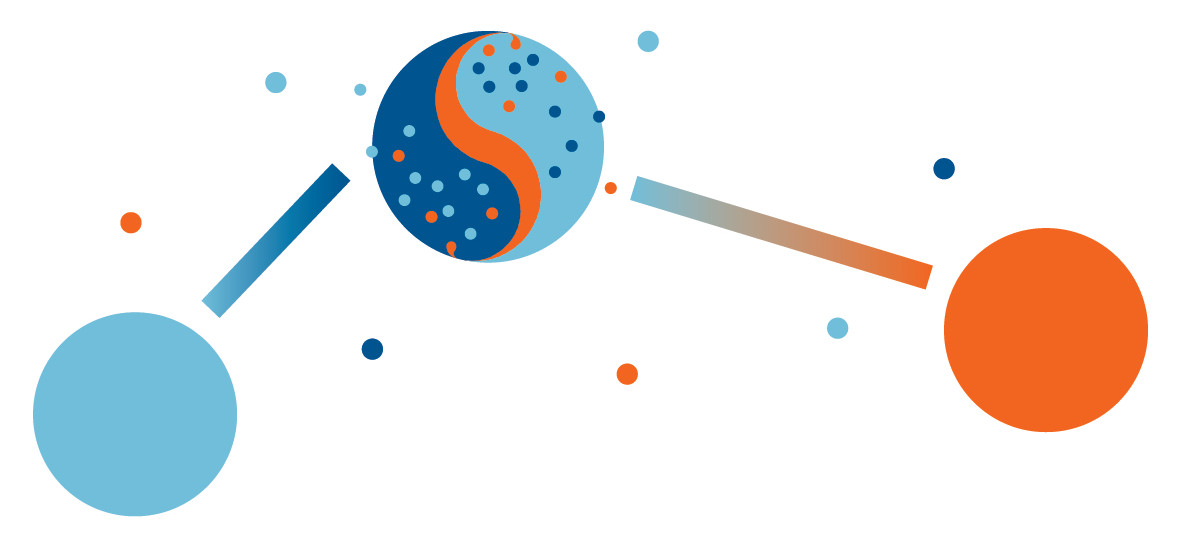 Talk to us
An initial no obligation chat with one of us, usually with up to 3 of your team and up to one hour, at no charge. Email us today.
Facilitation of events
Short events on a virtual platform, typically up to 3 hours.
In-person events which span a whole working day or two half days.
Series of events or variations on the above.
We can layer capacity building and training in collaborative working onto topic-focused discussions.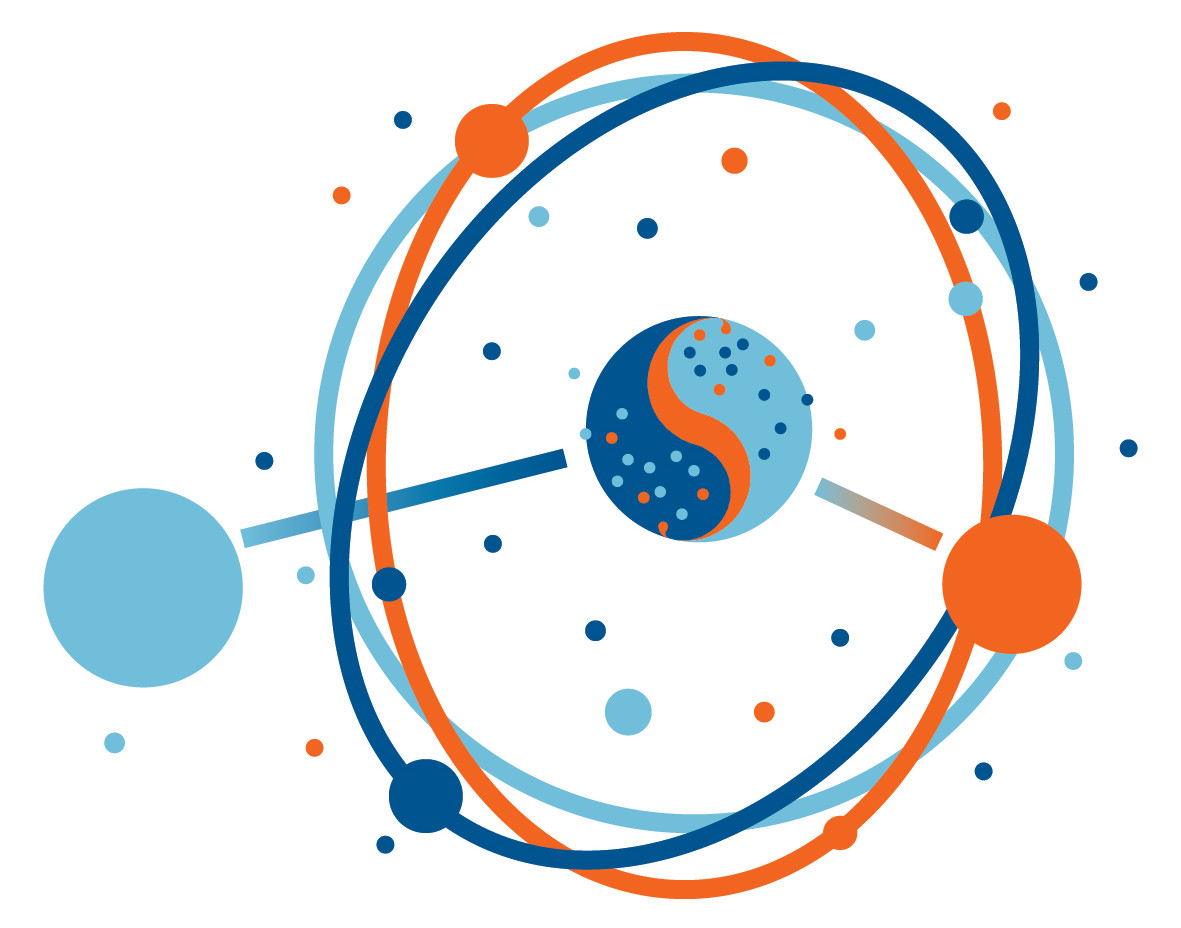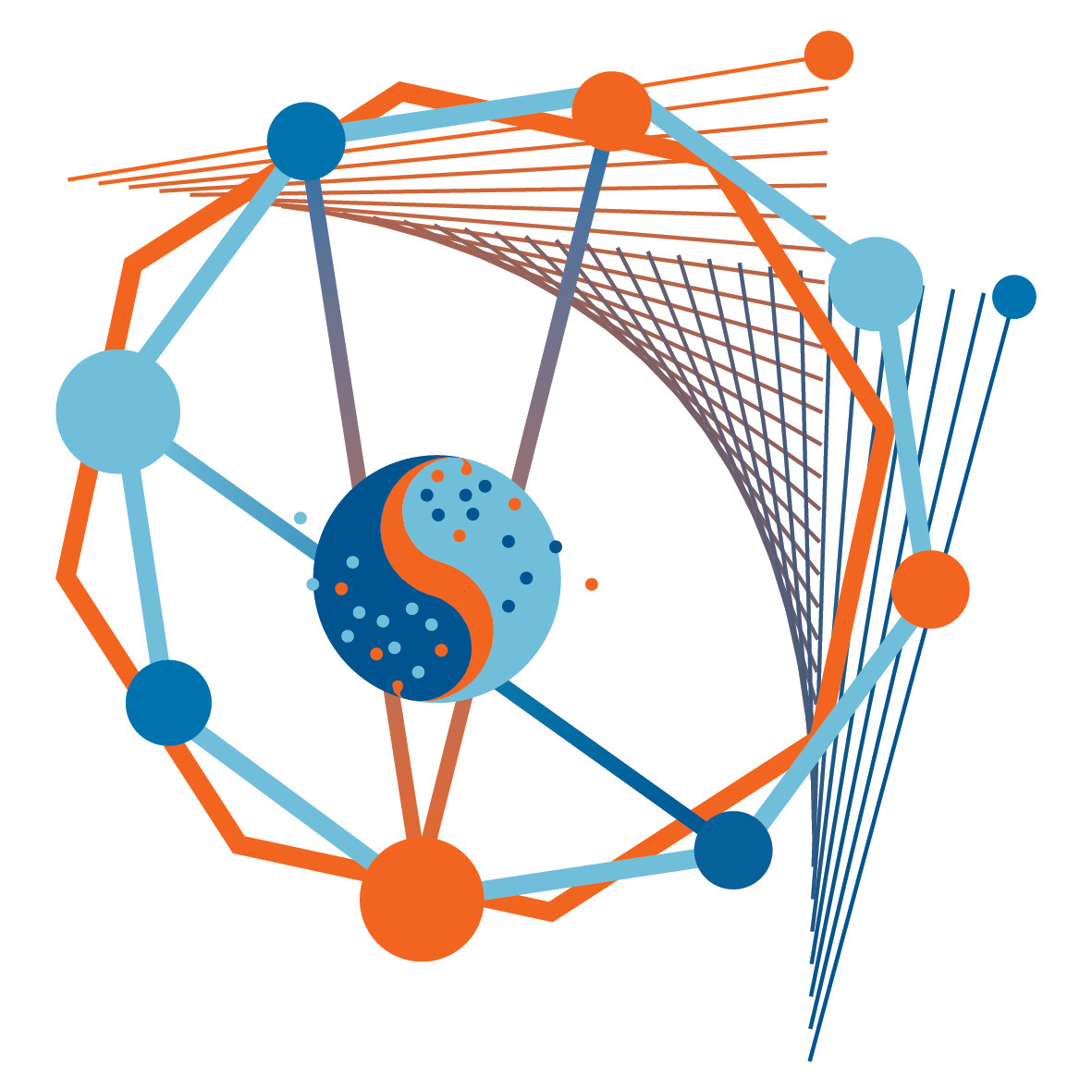 Innovation mentoring and enabling
An innovation engagement to assess your needs, develop a strategy and make headway towards implementing it. This could be as short as one week or more than 6 months, depending on the size of your organisation and the complexity of your innovation needs. Talk to us to start planning this.
Evidence-based reviews
An assessment of your organisation's needs through data collection, analysis and interpretation. We use evidence based approaches to provide insights that could transform your organisation. Examples of prior work include reviews around the following:
Team or board competencies
Team skill sets, leadership potential or culture
Equity, diversity and inclusion practices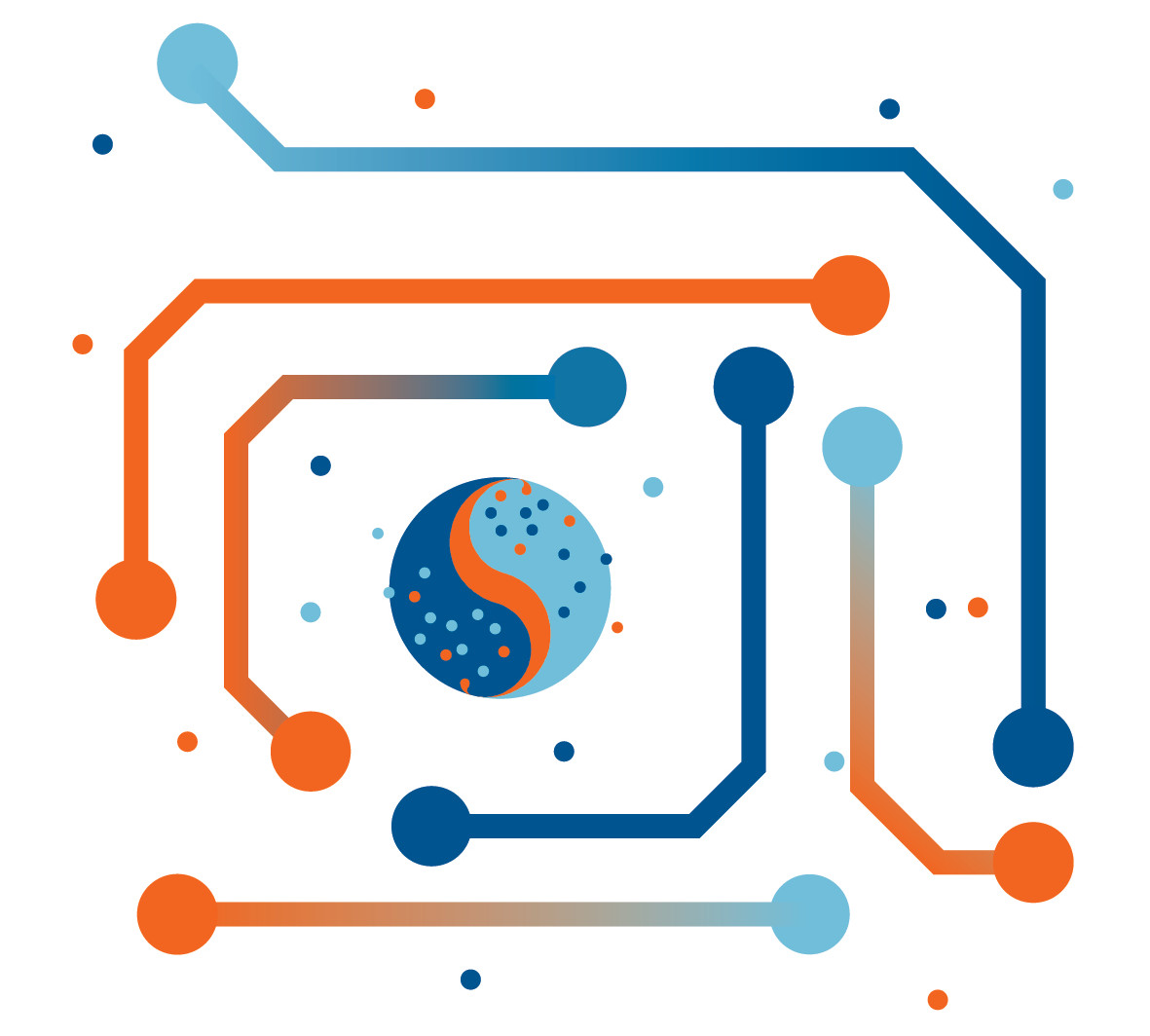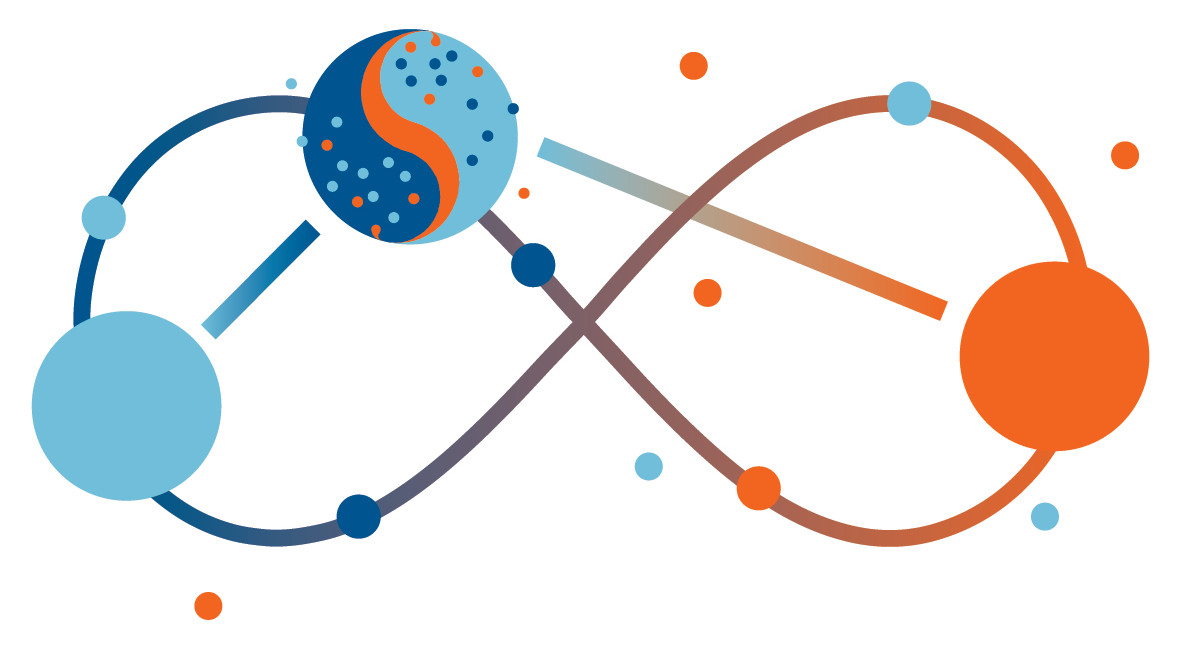 Something else?
The possibilities are infinite.
FAQs
Does Collaborative Capacities work with my sector?
We work with the public and private sectors and with research organisations – have a look at our case studies and call us if in doubt.
Our constellation of associates includes business, entrepreneurship and innovation mentors, writers, editors and speakers. If you have an idea and want help figuring out where to start, talk to us.
What's my first step?
Send us an email and start talking to us. We will listen, then listen a little deeper, and respond with a plan. Based on your reality and our evidenced methods, we work with you and your team to produce outcomes that are practical and actionable.
What happens after I talk to you?
We design a results-focused event or set of events that will work for you and deliver your intended outcomes. We are known for breaking through traditional boundaries and allowing the solutions to emerge at the intersection.
"I saw links to other ideas I had been working on separately"

"Somehow Sawsan gets the outcome to develop organically through discussion"

"Sawsan brings minds and skills together to solve 'fuzzy' real-world problems"

"She has a knack for recognizing and empowering talent"

"She is such an inspirational speaker, I felt empowered"

"She had a way of making the 30 people in the room feel connected"

"The best workshop I have attended probably ever and definitely since university"