Inspiration can come from anywhere
By reading, listening and observing we find inspiration everywhere and integrate those insights into our work. Occasionally we write an article or a blog: below are links to some of them.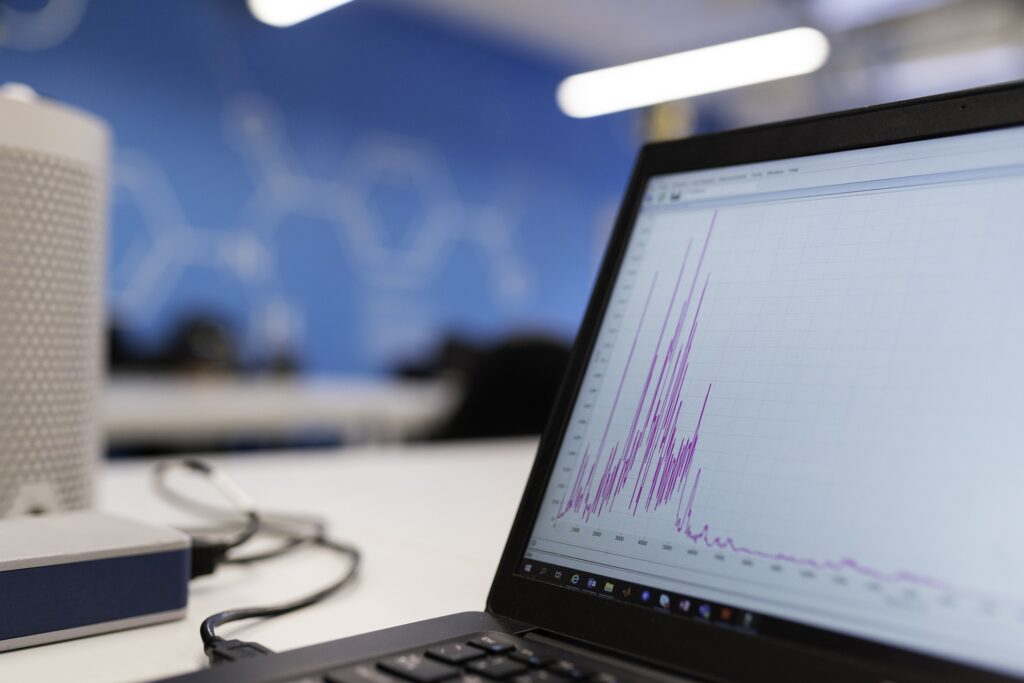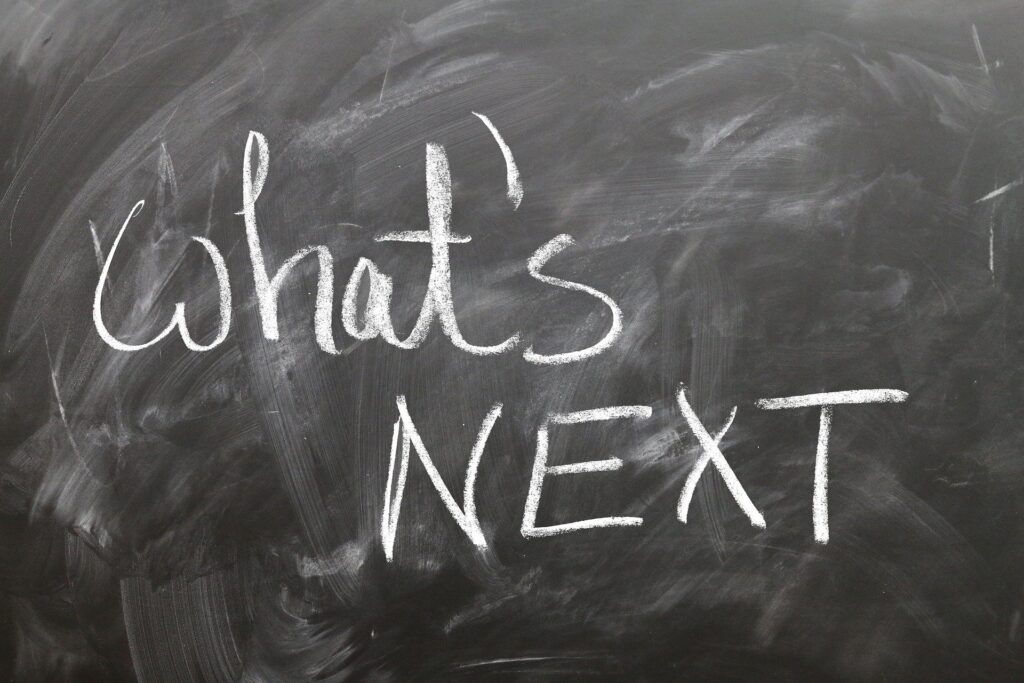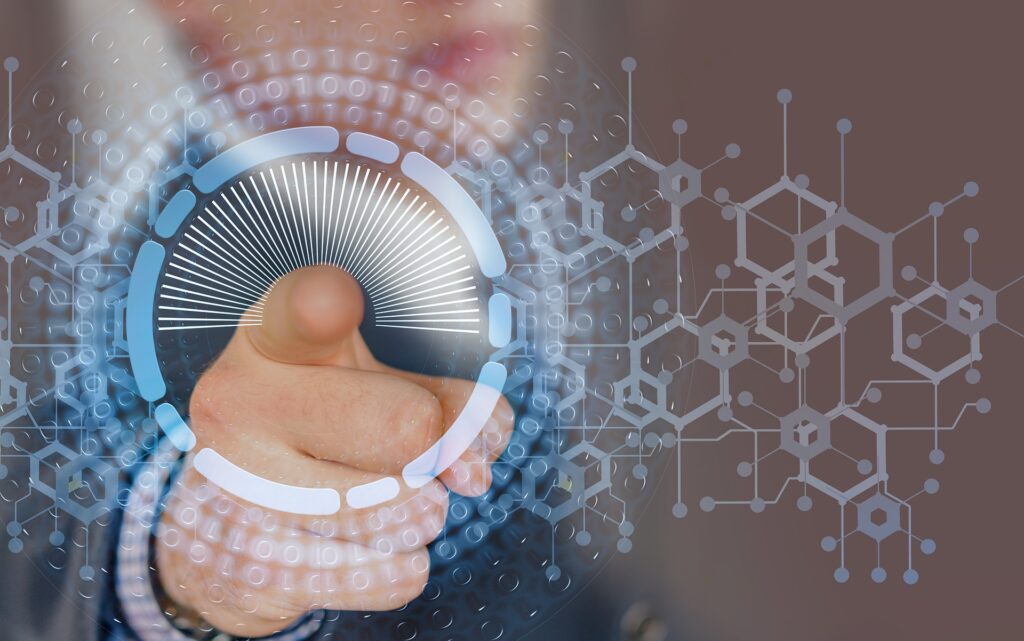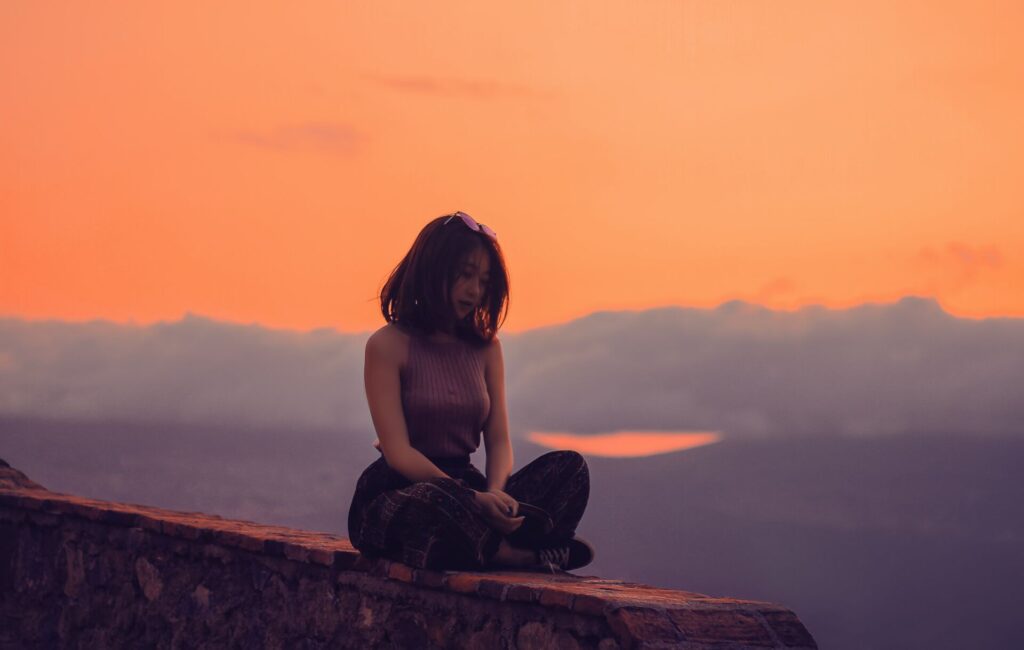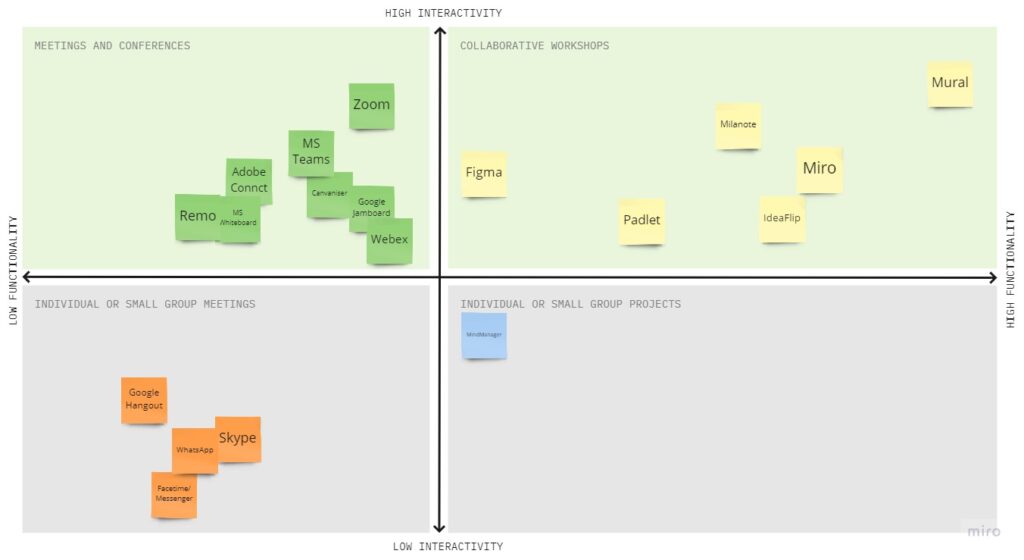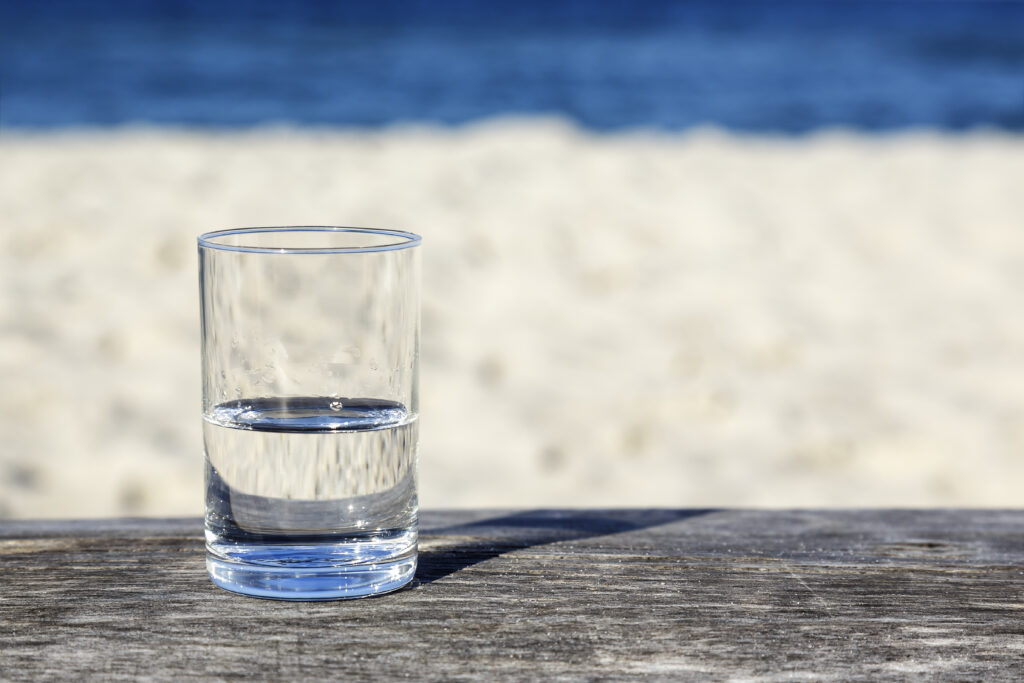 Blogs about Innovation
Our case studies page is full of examples where we have used innovation techniques to make good things happen.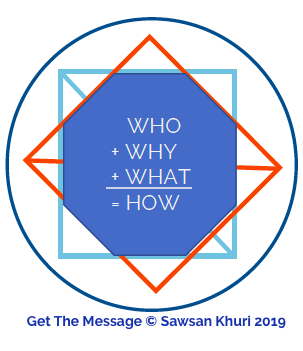 Get The Message, a formula for effective communication, an ebook by Sawsan Khuri, 2019.
Available via email.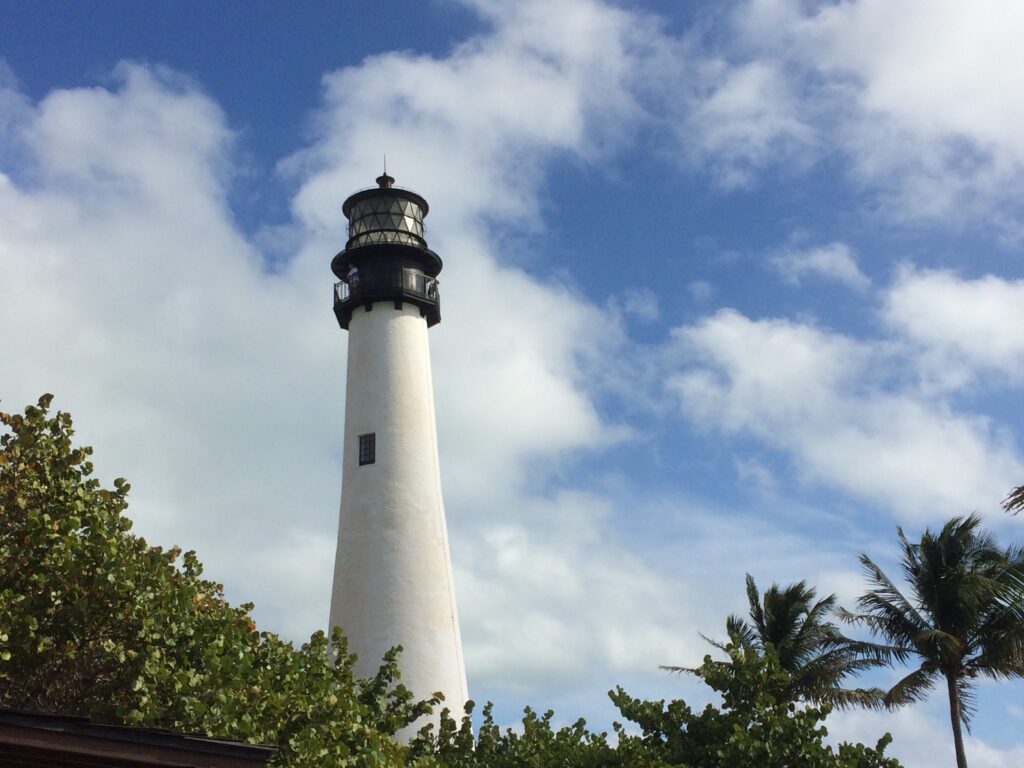 Articles about Sawsan's journey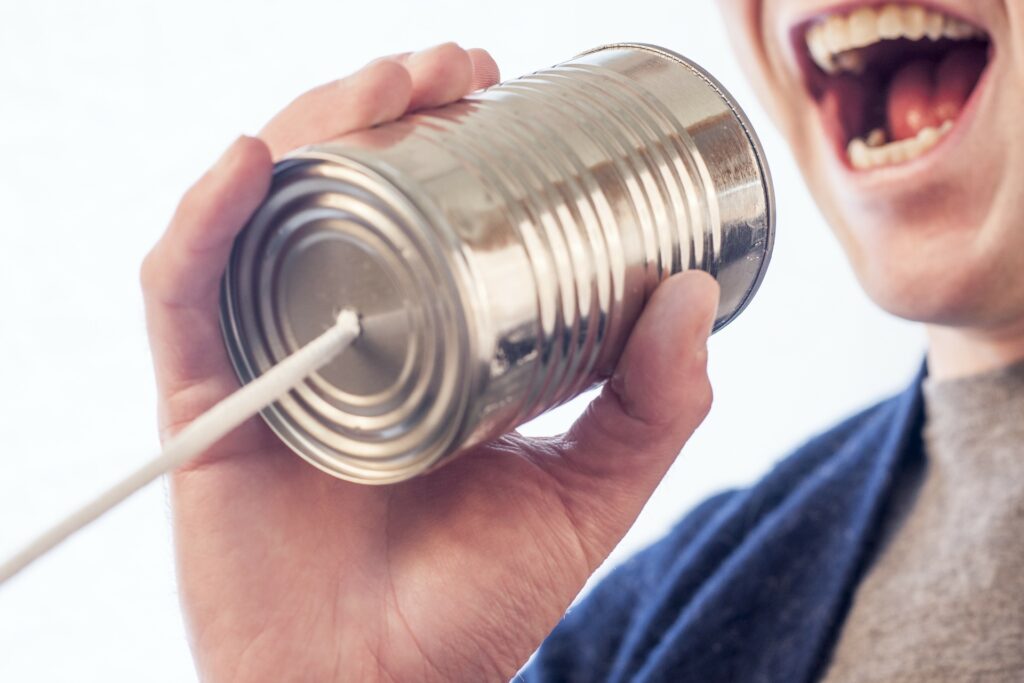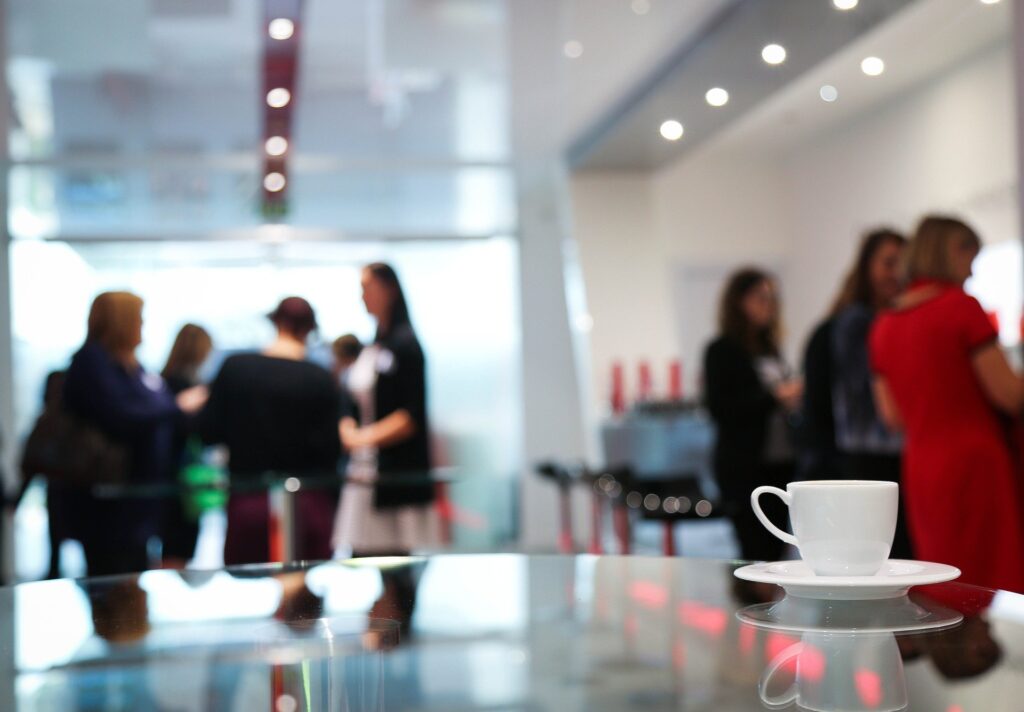 Articles about Facilitation