We energize, enlighten and enable innovation through collaboration.
We help individuals, teams and organizations to work better together by creating experiences that unleash creativity, boost performance and accelerate outcomes.
WHY
We are inspired and driven by the idea of creating positive lasting legacies that can endure in a world that is increasingly complex, diverse and disruptive. Collaborative Capacities helps business, academia and society to
Experience working across diverse perspectives
Discover the power of learning, empathy, and common purpose
Achieve outcomes that stimulate creativity, solve problems, and embrace change
HOW
By creating cohesive, focused experiences that energize and enlighten, we enable people to boost their ability to collaborate.
From the design and facilitation of events to team-training and innovation workshops and strategic advice or mentoring, every assignment is exclusively bespoke and uniquely designed around enhancing collaborative capacities.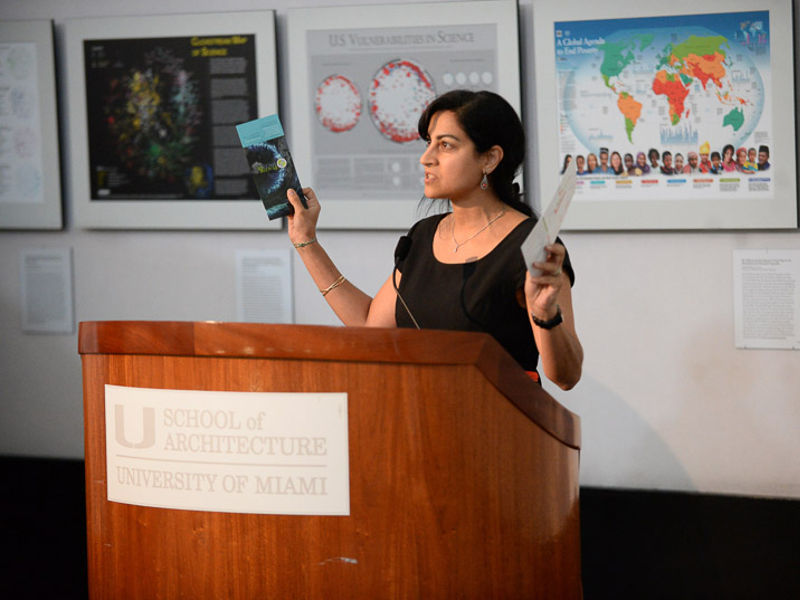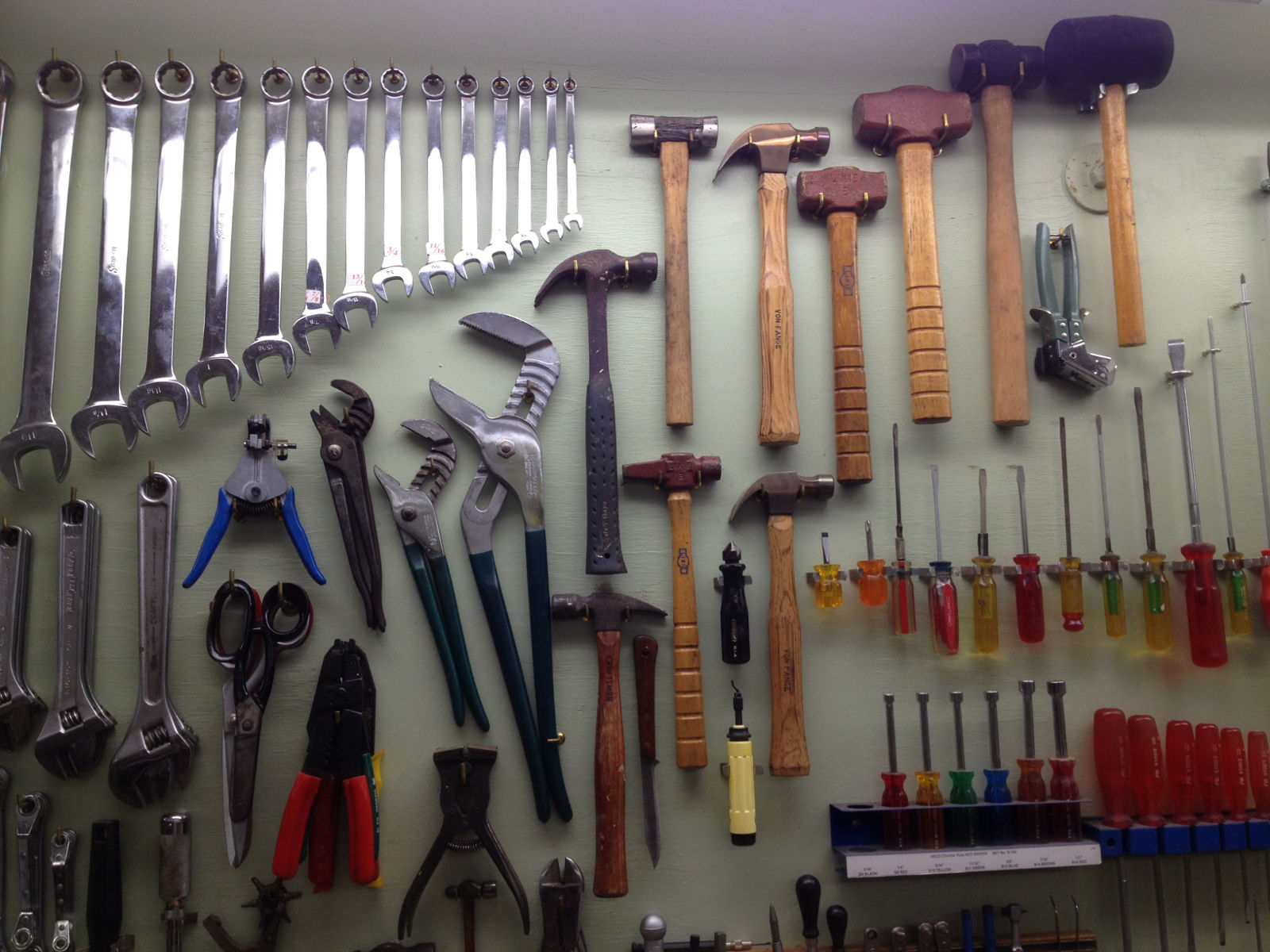 WHO with
The WReN Project The WrEN project is a woodlands creation and conservation project involving more than 25 organizations in the public, private, and third sectors.
Read more
WHAT people say
"That was magic" "The result was a revelation" "Sawsan is a connecting force" "Her energy is contagious" "We got so much more than we thought we would" "I don't know what you did but it worked" "Teams in academia don't just happen"