With business norms evolving, SMEs need to assess their innovation strategy and build resilience into their business model.
The most effective way of evolving a business is for leadership to engage the whole team in the process, and for the entire organisation to feel vested and valued in the new way forward.
We use a system of tools to help SMEs navigate their new strategy. After the initial meetings with our clients, we design the sessions around bespoke templates and engage their team in the process from the start. In addition to the trusted Business Model Canvas, we might include an empathy map or a challenge wheel. We discuss their core purpose and put that into context for conversations around risk management and employee wellbeing. So the success focus shifts from being solely on their profit margin, to a more well-rounded business security and resilience model. This ensures that we have integrated approach to finding the most desirable, feasible and viable solutions for their long term success.
One particular SME wanted to reopen for business using a different format that they had previously adopted. Our approach worked by looking at who they currently serve, who they want to be serving, what their revised value proposition is, and working this into an achievable, competitive business. The integrated methods allowed them to see exactly what their goals were and how to achieve them. By going through what needed to change and why, it became easier to define the step that would make that significant positive impact for them. The end result is simple, a clear and detailed plan with an achievable vision of secure growth and resilience for their business.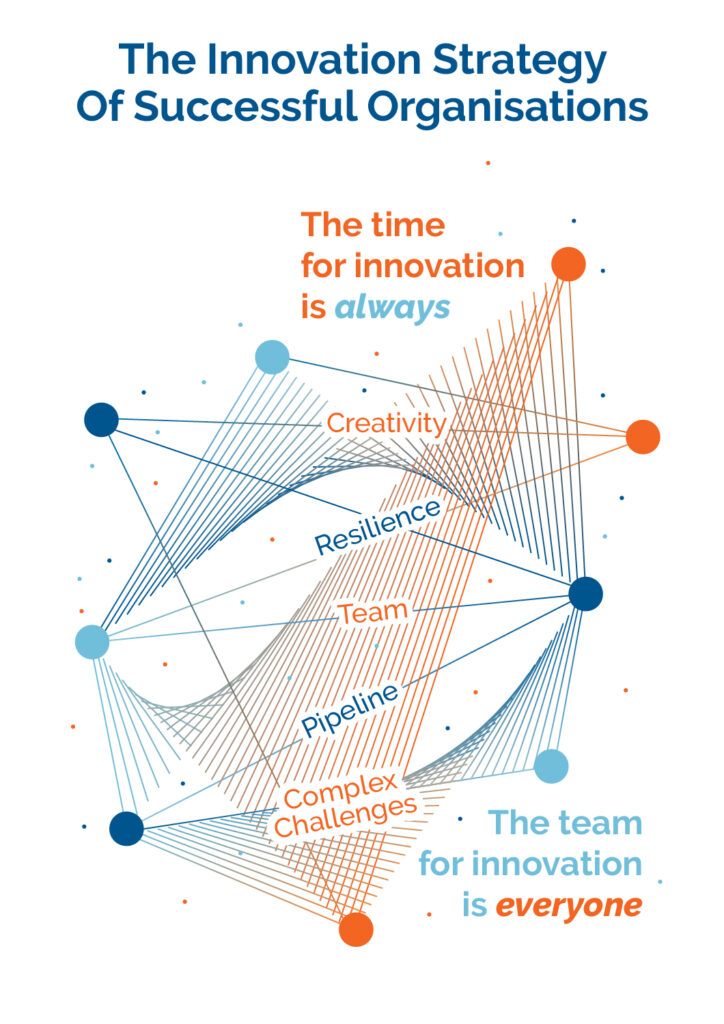 "The Zoom workshops I had with Sawsan were invaluable."
"She quickly understood my business concept and applied her knowledge to help me ultimately define my business model."
"Sawsan was extremely fun to work with and at the same time focused."
"Thank you so much for all your help and patience."
"I am excited to have a clearer vision now, as well as a detailed plan of how to progress with the project."